Havening Training Certification
You can book your Havening training certification here.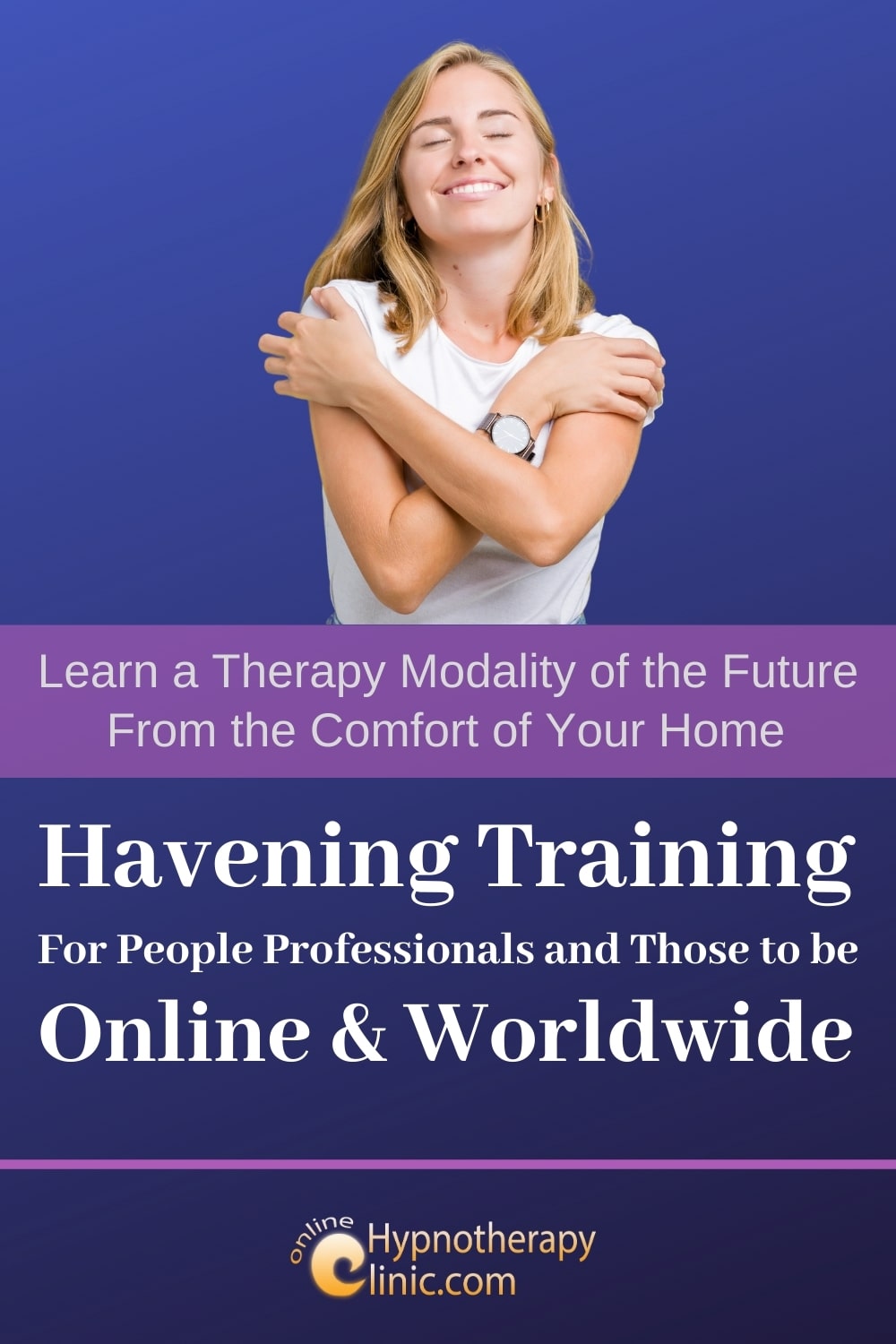 You will have commenced or even finished your training by now and are looking into the future towards integrating your learning into your people practice.
To use the title Certified Havening Practitioner, you will have to get certified.
What to Expect From Certification
During the certification process, you'll be required to do and document 32 sessions using Havening Techniques.
Includes: record two videos of Havening sessions.
You will get access to a learning portal with extra learning content that helps you expand your knowledge and sharpen your use of techniques.
You can book your certification here.
Price: €499