Own Groove Funnels- the World's Best Online Marketing Tool-
for Free Today
By Susanna Sweeney, MSC, MBACP, CHT

My Groove Funnels Review
Have you ever dreamed of having your own online business?
Groove Funnels have a time limited offer- a website builder plus commission free shopping cart- completely FREE for you if you sign up to Groove Funnels today. 
Get in on the free deal now while it lasts.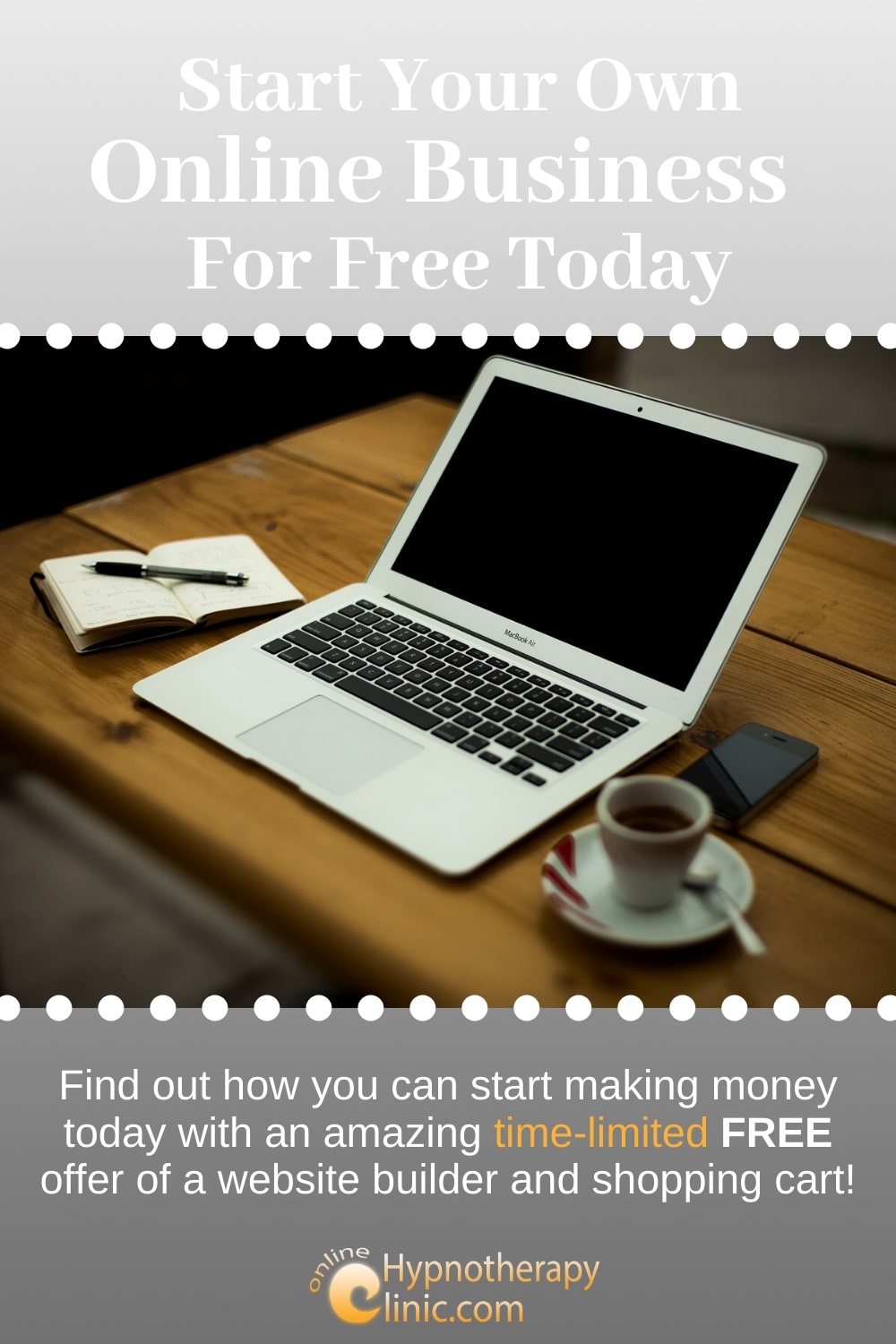 Groove Funnels Compared to the Online Marketing Software Currently out There
Having your own online business is fantastic. You can work from the comfort of your own home, in your own time. It can be a side hustle. Later when it takes off, it can become a full time gig. Who wouldn't want a slice of that cake?
But wait. Let me warn you- not all website builders are equal.
The Lower End of the Spectrum
I have been in the online marketing world for a little while- long enough to recognize when I see quality. 
The biggest website builders who are marketing most aggressively, are Wix, Squarespace and GoDaddy. It's easy to be taken in by their promise of being able to build a website in a few minutes.
Do they live up to their promises?
My opinion is that all of these bottom of the range web editors are a complete waste of money. I have seen their editors from the inside. They don't give you any advice on good SEO, which means you won't be found online and will be reliant on investing heavily in advertising which can become very pricey. And that's just one of the drawbacks. It's all very basic what's on offer there.
Plus, if you are serious about online marketing, you need extra tools: 
You need email marketing, an email provider (AWeber, MailChimp, ActiveCampaign) will cost you anywhere between 30 and 50 Dollars per month- and that's starting rates when you have no list or a small list. The cost goes up from there.
You would be well advised to have the ability for membership software. Not an option on Wix or Squarespace. Again that means extra bills on top.  Good course software likeTeachable and Thinkific start at 99 Dollars per month. Yes, per month. That's before you have made a Cent.
I have taught courses on SEO and online marketing and have advised my students to stay away from these tools.
And what about WordPress? WordPress is the best out of the lot. Although I find the editor really cumbersome, the SEO tool wanting and also think it's got way too many plug-ins that can break. Too much trouble with hacking and security. Too many moving parts for my taste. I like integrated, safe, reliable and robust builders. There are few of those.
The Higher End of the Spectrum
On the higher end of the spectrum you then have web editors like Kartra, Infusionsoft and ClickFunnels. They have good marketing tools integrated- email integration for example is a really big plus. They have the capability for you to create membership sites or courses with password gated logins. They also have video capability- video is up and coming in online marketing.
ClickFunnels have fancy countdown timers that enable you to have time limited sales. They have shopping cart intergation.
Not bad. And the cost?

If you look up the cost you will quickly become breathless.
Kartra starts at 99 Dollars a month. That's 1,068 Dollars per year, before you have made a Cent. Plus- again, you will have extra bills for an email provider.
ClickFunnels which has the most integrations and the fanciest marketing features of the lot currently costs 297 Dollars per month. Infusionsoft is even more expensive.
This price range is really unattainable for most folks who are just starting out online. 
Who uses these expensive systems? Coaches and trainers mostly, people who already have large enough profitable businesses offline and are then moving online. Or, people who are starting out in business with money to invest.
I have been looking at this scenario for years and felt that it was really very exclusive. But I always did fancy those marketing and automation tools. Whenever I saw them in action, typically used by someone I subscribed to, I was in awe at how simple and smooth they make running an online business.
I always thought these tools were unattainable.
Until I became aware of GrooveFunnels.
Groove Funnels- A Revolution in Online Marketing
If you've had a look around on my website you will see, I don't promote many products. I promote only what I have tried and tested and believe in wholeheartedly. And I will promote Groove Funnels. Why?
If you are looking at doing online business of any kind, Groove Funnels will be the place to be.
Groove Digital is run by Mike Filsaime and partners- all experienced in creating high end online marketing tools. Mike alone was the Co-Founder of Kartra, WebinarJam, and EverWebinar. These are reliable folks with an impressive track record. But don't take my word for it, check them out in this excellent free Groove Funnels webinar that explains it all.
They are currently offering:

A free website builder tool for you for life if you sign up now (Don't wait!!! This deal won't last!!!) with an integrated shopping cart also for life. Absolutely free access, but hurry this won't last.
You can build up to three websites (funnels) using their high converting landing page templates and sell whatever you want to sell through those using the free shopping cart, paying no commission whatsoever. (Absolutely amazing!!! Where have you ever seen that- online marketers enabling you to have free access to these powerful tools.)
Does the free deal have limitations? Good question. Yes it does. The only draw back here is that you cannot use a custom domain name. You will have to go with their domain. That can be absolutely fine though when you are starting out and promoting your biz through other platforms such as social media.
2. Lifetime Deals 
If you have even a little money to invest right now, you can get lifetime deal on Groove Pages, to build unlimited websites and funnels. Imagine this- paying only once and having no ongoing bills whatsoever after that. This offer is very short term, it won't last. (My advice, grab it now if you have even a vague dream of having an online biz. Just do it!!!)
If you don't have enough money to invest, you can actually make money with Groove Funnels right now by signing up to their amazingly generous affiliate program. (It's an easy product to sell.)
To your success in online marketing,