My topic has already changed fundamentally after only one session
by Reiner Müller
(Berlin, Germany)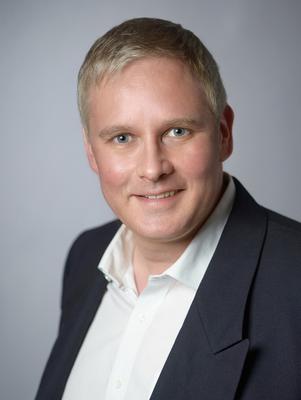 Serenity in dealing with people who sometimes annoy me, was the issue I wanted to work on and the goal I wanted to achieve in working with Susanna.
I found her to be very open and empathetic. She was very responsive to my needs and goals.

Working with Havening Techniques was a new experienceare new for me. I work as a coach and therapist on similar issues with clients and I use similar methods to those Susanna uses. Compared to all the methods I know I found Havening Techniques highly and unusually effective. Therefore, I now also want to learn this technique to support my clients.

My session was very intense emotionally. I moved through a lot of material quickly and was able to let it go easily. We also laughed a lot. My issie has already moved on fundamentally after only one session.

I am very satisfied with the treatment all round. I definitely recommend Susanna.


Join in and write your own page! It's easy to do. How? Simply click here to return to Testimonials for my 1-2-1 Neuroscience Based Transformative REPAIRenting® Program.